Come Back Soon
June 5, 2012
Come back soon,
But not too soon
For I have gone.

Feel that hole in your heart?
Nearing ventricles
South of the aorta.

That is my home
Save it, will you?
Keep it warm

Turn on the light too,
The light in your eyes.
The magnitude of its flame will guide me.

When we meet again,
My lips will scream of the praise
Of your unfathomable beauty.

So I beg
And will forever plead,
Come back soon.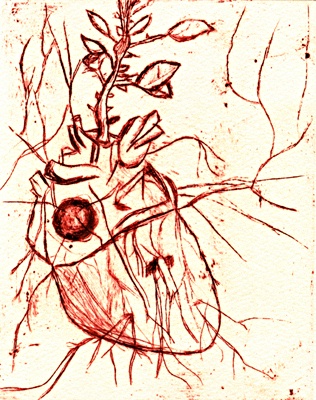 © Elaine S., Phoenix, AZ