Sister, I Can't Fit Your Shoes
June 13, 2012
I gaze in from the shadows,

wondering about that wonderful if

If only, if only,

words thought so frequently,

they've become memorized.

If only I was more like her,

if only you loved me more.

Sisters by blood,

but never by apperance.

You shower her with gifts that should've been mine,

shower her with love that I deserve.

Her feet fit your shoes perfectly,

not a space goes unocupied.

I squeeze my big toe in,

and hope that over time,

the shoe will fit.

And little by little,

I'll earn your love.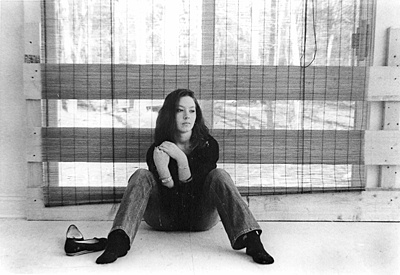 © Crystal F., Marshfield, MA