Hello There Stranger
June 13, 2012
Hello there stranger.

I've become drawn to your danger.

Why not stay and chat a while?

I've become addicted to your every word,

your every hint at something more.

Have you become as addicted to me,

as I to you?

Do you love me,

as I love you?

Is this all a joke,

all your flirty words,

and stupid jokes,

so stupid that I laugh out loud.

Your just a stupid alluring stranger,

but at least your mine.

In such a short while,

you've won this heart,

the very heart that takes space in thy chest.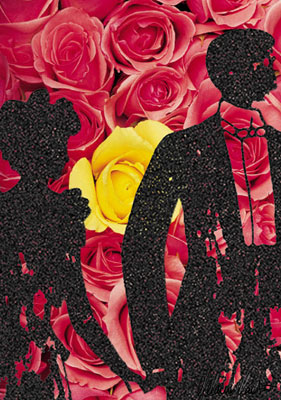 © Melanie M., Hendersonville, TN