after life
June 21, 2012
There is a thin line between life and death;
once you pass it theres no going back,
you'll catch yourself looking back at the love ones that lost you.
your life just passed by so quickly,
you ask yourself were the time went;
how it go this far without warning ,
it happened so fast.
as you watch the love of your life cry at night,
knowing you cant stop the tears but you watch over them,
you know in your heart theyll be alright;
twenty years from now theyll be stronger.
you fell guilty for wanting them here with you;
but befofr you know it they will be by your sdide once more,
watching the people they loved so much,
crying over them;
but then you can hold them,
no need to let go.
you have so many lonley years to make up for,
dont forget you have forever now.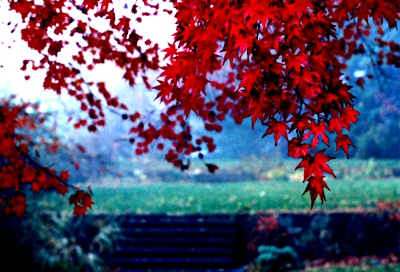 © Susan R., Iselin, NJ