This is the you, you don't see.
June 20, 2012
People call you dumb.
Your brilliant.
People leave you broken.
So I'm looking for your missing pieces.
People attack you with their lies.
So you fear truth.
The loves of your life have left you in the bitter dark.
I will spending most of my life to build you a light.
The end or love not even in sight.
We're ride & die, not ride or die.
You light my eyes and remain in my heart.
Never shall we part.
Look in my eyes as if they were a mirror. Now you'll see clearer.
Your good, your brave,your love is more endless than the sea.
I was made for you as you were for me.
This is the you, you don't see.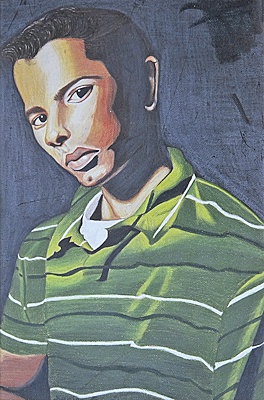 © Karina G., Kannapolis, NC