Intruder
June 16, 2012
Every day I look in a mirror,
I fight a battle with the girl on the other side.
She looks so serene, happy and content,
Why is she smiling?

My world is falling, crashing, shattering,
Pain consuming my every breath.
I'm not happy, I'm not content
Who is this intruder, I see in the mirror?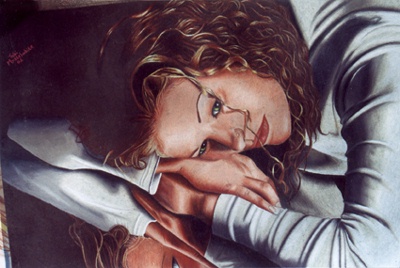 © Tabitha M., Kannapolis, NC