Moonlit Path
June 15, 2012
I walk silently across the wheat fields,
Watching as the tips of my fingers gently slide across the soft grass.
It feels almost eerie as the bright moon,
Lights the path in front of me,
Unveiling the bright colors of the grass stalks;
Yellow, Golden, Red, and Brown.
Palm trees around me sway as if to call,
Subhannallah. Ya Allah. Alhamdullilah.
I stop as the wind gently breezes across my face,
And my feet touches the damp earth that surrounds the terrain.
At times, the chirps of the crickets become louder,
Filling my ears with its determined cries,
Mirroring with the gentle winds.
As I stop in the middle of the path way
Of the deserted grounds,
My mind travels to the thought of you.
To the thought of your embrace, your tender laugh,
And bright eyes.
I think of the calm night,
And of the feeling of safety and comfort.
I look upwards into the sky,
Watching the sky shine with stars decorated as if golden threads,
Crossing a wide tapestry made with vibrant dark colors.
I feel as if you stand beside me,
Hand in mine,
Counting each star,
One by one.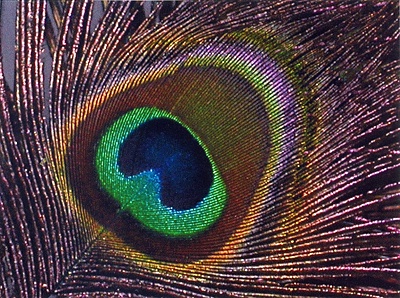 © Kasey B., Hopedale, MA