This Mess Was Yours!
June 1, 2012
I see you standing there acting like a fool,
you've treated me poorly like I was a worn out tool,
there is nothing you can say to make me forgive you,
Im not about to live with someone so cruel.
This mess was yours from the begining,
too bad, so sad, but I'll keep living,
the darkness falls just over your head,
and sunshine rises above my bed.
I see a bright future ahead of me,
something that you could never be,
what it takes to live I'd never see,
If I had stayed with you,
cause everyday was blue.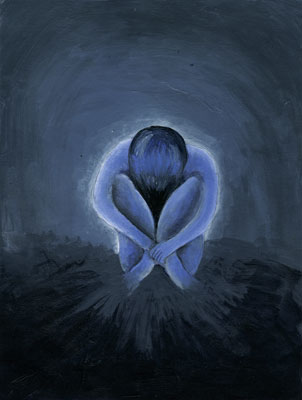 © Becky F., Sacramento, CA