Despite
May 29, 2012
We've been through a lot
But it doesn't seem to change
The friendship we've got.
When we're put on the spot
We stay put till we're not.
We've made up our minds
That we're two different kinds
Of people and sometimes
The world tries to change that.
So where to from here?
Now, let me be clear.
I too hear all the sneers
Telling us to stay near.
We don't dare reply
Or look with our eyes
'Cause underneath our disguise
We are not the bad guys.
You're just a friend
To whom my heart I did lend.
Now we break and we bend
While the pieces all mend.
I'm happy we survived,
Our friendship was revived
Despite how deprived
We still are.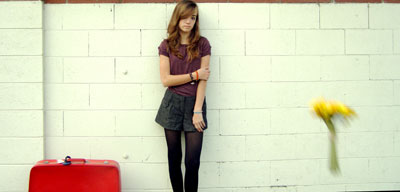 © Austin K., Studio City, CA