Tough
June 3, 2012
I don't hurt,
I never cry.
I can't feel,
Any pain inside.
My skin is too tough,
To let it get to me.
"She doesn't care what you do,
Because she's not like me and you."
I don't show that pain inside.
I put on a smile,
And mumble I don't care.
Therefore I don't...
They believe.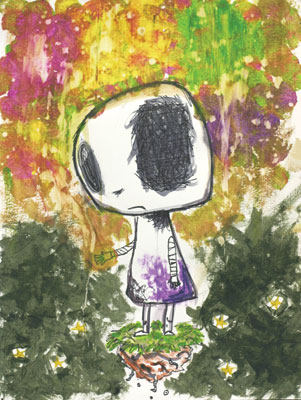 © Ashley W., Port Charlotte, FL