Monster In Me
May 20, 2012
Rip!
Not a sound you should hear from your bottom lip.
That was the first to go.
That it did just as i screamed the word NO!!!
The monster slipped fully in my mouth.
I knew it was making its way south.
It didn't have a specific route
This monster must have been straight from hell.
To make It stop my soul i would sell.
It claws at my insides.
And swallows what it finds.
I can hear it.
Still it cannot sit.
In me now there is a hole.
It didn't stop that's just not how it rolls.
My heart it decided to eat.
After its gone I can still feel it beat.
It laughs a lot.
I didn't scream cause it was for not
Out of my body i floated.
I guess hells demons had voted.
I was to die a painful death.
I refused to let the devil make this theft.
I refused to leave myself with that thing.
I grabbed it and its scream sounded like it was trying to sing.
I wanted to punch it in the face.
But I wouldn't sink to its level that's just not the case.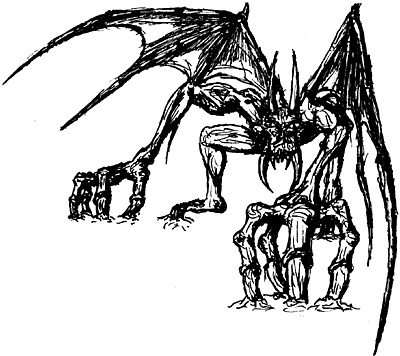 © Manuel F., Phoenix, AZ