Not You.
May 20, 2012
I hate to say:
I'm not there,
But the truth be told.
Your not my best friend,
I figured out so.
We barely fight;
Sometimes your not there,
But I have doubts.
I wish you could see
You've down things bad,
You could have chose otherwise.
I don't want to catch on...
Again.
I did it once and I regret it,
But no more.
I just need some space,
I hope you can see.
You turned me into something,
That isn't me.
So I say bye for now,
And later too.
I've found my best friends,
Sorry, It's not you.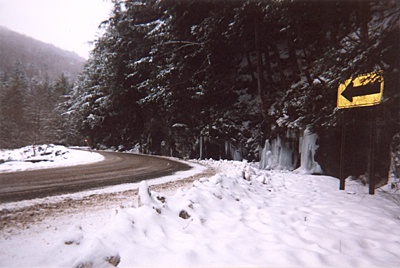 © P.J. McC., Hull, MA