Sea Foam
May 23, 2012
Remember a time so happy and free
When you slept in the water
Just you and the sea?

It kept you afloat
While the sun warmed your face
It kept you alive
With its sweet, warm embrace.

That feeling of floating,
Well, isn't it strange?
You should slip right under
And have it all change.

Yet you're safe on the top.
If you keep your eyes closed
You forget where you are-
A place no one knows.

So I'll rest on the foam
While I wish I could be
Forever at home
Asleep on the sea.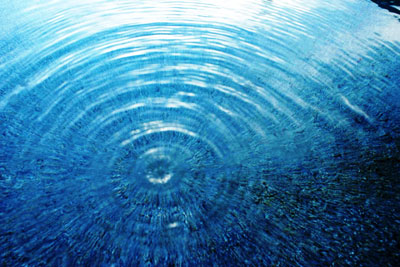 © Sadra L., Buckeye, AZ