Mistakes
May 24, 2012
I've made mistakes;
More than twice,
But it doesn't mean I don't care.
You tore me apart;
You put me back together,
As I did the same.
Our trust is not strong.
I wish to undo
When I took it away.
It was all my fault;
I swear it was,
But I was never gone.
I know you've done things,
That you didn't have to do.
You struggled to get through.
I just wanted to say
I'm sorry now,
And I'm sorry for my future mistakes.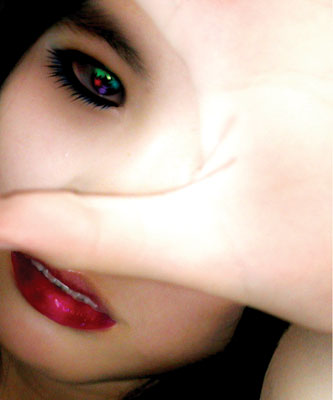 © Victoria W., Arcadia, CA