Listen
May 22, 2012
I may be just ranting
But I need my opinion
You say Im crazy
for wanting a break...
For what I love.

You dont respect me.
My needs or wants.
We fight all the time
and you dont care.

So please,
Shut up and listen.
I may be a teen,
But you cant think
that Im not smart.
Im not lazy,
But I know you dont care.

You say Im the lucky one
Did you deprive
My siblings too,
From what they love?

Make up your mind,
Im not a toy,
You cant play with me
I am breakable.

I know I am ranting
But what happened
To freedom?
Im trapped, tied
In the dark.

Didnt you ever love,
Feel that you never
want to leave?
But you just wanted a break?
Listen to my rant,
You'll learn a lot.

Sometimes I feel
You dont love me,
But I do love you.
Why cant you just agree?
And listen?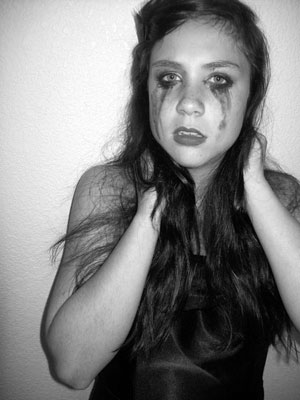 © Tiana D., Monument, CO