The Fight
May 18, 2012
I lost my cool and got in trouble.
And that's perfectly fine.
Two days suspension?
The pleasure is mine.
You're disappointed, I get it.
You don't have to say it twice.
The first time was enough!
I won't get in any more fights.
Anger and scratches
Are what I deal with now.
I can't believe I did it in the first place.
Jackie
Fight
What
How?
I have to admit though,
It was kind of fun.
Watching her leave. Me yelling,
"Run, Forest, Run!"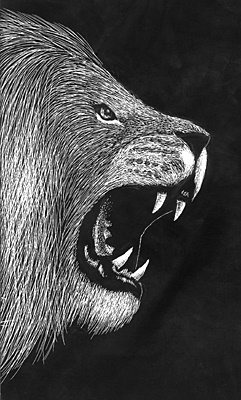 © Russell W., Alpine, UT