Writer's Block
May 22, 2012
Boredom struck me so I sat.
The plush materials of my polka-dotted pj's were compressed by the pink chair's plastic.
I opened my binder and clicked the pen.
I thought to myself, like I do before writing anything, It'll be fantastic.
So I pondered, biting the end of the pen.
How do I want it to sound, what do I want it to say?
But I'm not in a writing mood.
So I close it up and push it far, far away.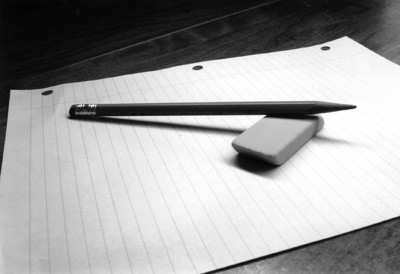 © Michael H., Mildford, CT