Clark Kent the Misfit
May 9, 2012
They say being black is history,
But the story of my ancestors remains a mystery;
An enigma left for me to decipher
To decide for myself, is black a beauty mark?
or truly dark & shameful?
Ashamed of who we are, we Clark Kent our supermen
& hate our brothers like villains, but we're all just victims
We place masks on men not fit to raise our children because of the disease in their skin.
Their melanin is deadly
Not contagious, only deadly because it attracts iron bullets & handcuffs.
Bullets & handcuffs delivered by officers who believe  that the only hope for these men are jail cells,
& the only help to these women are street corners
& the only real solution to these monkeys are 6 foot deep potholes driven into the same grounds that they built.
Labeled as misfits as if we don't belong here.
As if we didn't shed red blood, black & blue skin, & clear tears for years to be here.
Right here. America: Land of the almost free & heartless.
Land where the hopeless are the darkest
& where equality is just wishful thinking
Cause Niggers ain't equal to s***, but that goes without speaking.
Yet somehow, our people have conquered more schools than jail cells
Have raised more heroes than huffers
& I'm sorry if we've ruined your plans to get rid of us all.
I'm sorry if we meet expectations of us
But I'd rather be a misfit than a Clark Kent any day.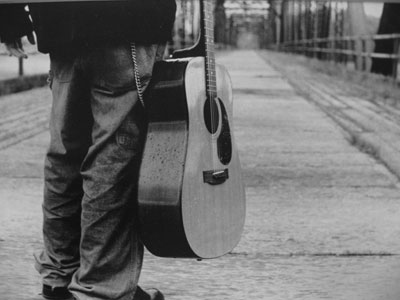 © Bailey M., Eagan, MN