Answers to Life
April 27, 2012
Life,
why must it be so hard?
good and bad,
decisions.
hard to chose,
who are your friends
who are your enemies.
Only a few years,
until I'm considered grown.
unsure about the future
it changes everyday.
all the time,
passing by,
in a blink of an eye.
what are
the answers to life?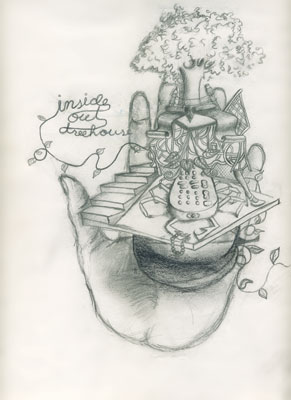 © Moselle S., Le Claire, IA