Would it matter then?
May 16, 2012
People always say it doesn't matter where you are.
It matters who your with.
But what if there isn't' anyone?
What if there is no one there to stand up for you,
hold you hand.
There all hidden in the shadows,
reminiscing about past times,
times you weren't in.
Would it matter then?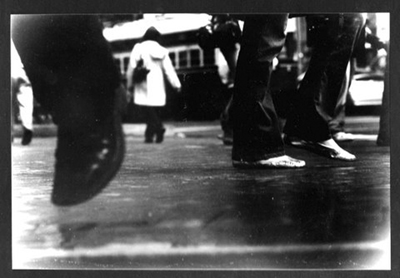 © Alex B., Bethesda, MD