Of Diamonds and Dragonflies
May 14, 2012
Shafts of moonlight collecting dust
Settle on the grasses of
My garden of rust.
My paintings are fading
At the hands of time
And my diamond-set
Dragonflies are heavy with lyme.
It would be me to keep a garden
Frostbitten with unkempt
And try to re-create a world
Of my own vain attempt.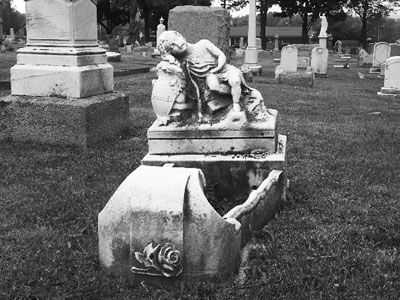 © Christina B., Weedville, PA