Thoughts
May 15, 2012
Look at me now
I'll make a vow
I'll make you bow
Do it somehow.
Still time to ascend
Not at the end
It's what I intend
No need to pretend.
I'm pretty good
Gather my own wood
Maybe you should
Don't think you could.
They can adore
Ugly ignore
It's your oar
Success in war.
It's all a sham
Weak as a lamb
But you swam
Straight through the f---ing dam.
Lucky number 3
Always find a key
Man this psyche
Is goddamn funky.
Is this fair
Do you care
This despair
My nightmare.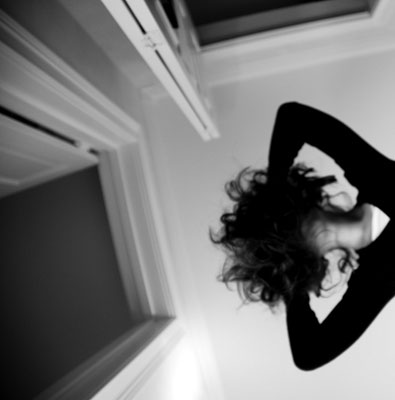 © Sarah M., Blairsville, PA