Deadly Decisions
May 5, 2012
A girl swings in the courtyard.
Left alone by her peers.
Worthless, they all muttered.
But she hides her tears.
She's stronger than she looks.
Though laughter, she never discovered.
Neither hope, joy, or love.
Or the warmth of a mother.

But those kids, do they realize
The pain they inflict?
With a word ever so simple;
Ugly, fat, stupid.
But there is more than the eye can see.
The kids never take a second glance.
The girl struggles every day.
Dyslexia, depression, deceased parents.

But what do they care?
It's not their concern.
Until she hits the floor
Broken, bruised, and burned.
It's all fun and games
Until somebody dies.
A sad, short life.
At her wake, no one cried.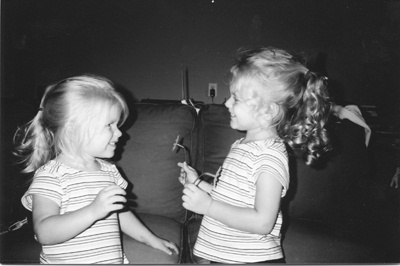 © Elizabeth S., Pompton Plains, NJ