Dreams Or Insanity
May 10, 2012
What does all this really mean,
can this all just be a dream?
You and I,
him and her.
Can we be just ghosts of the imagination?
Does this world really exist?
Are you and I really here?
Can what I say,
have any meaning to you,
or am I just insane?
If so you must be to,
because your still reading this insanity.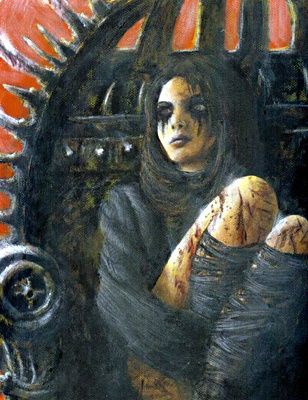 © Veronica N., Kenora, ON, Canada