Male 2501
May 10, 2012
And where have you been all 74 years?
Ten years dependent on mother until she died of aids.
Eight more supporting your brother using all the money you made.
Thirty after that for the way you made that's spare change.
And twenty getting a job while trying to clear your name.
Those last six years you spent alone with no one with you growing old.
Your daughter never knew you because you left her for jail.
Your education lacked completion for all your missing classes supporting your little brother.
What have you left us but the records of your existence?
A typical story of the one that never made it.
Male 2501, you will be forgotten.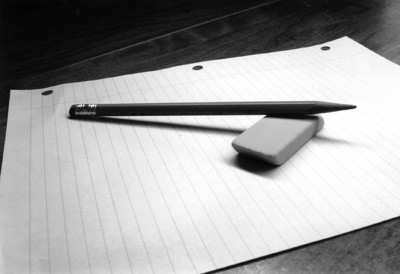 © Michael H., Mildford, CT