My Name Is Kara
May 10, 2012
My name is Kara.
Not baby, not wifey, not your one and only life-y. It's Kara.
My name is Kara.
I'm not a trophy, not a wanna be not an almost was. I'm me.
I'm Kara. Not special, not indifferent not your enemy or your princess. I'm your friend, kara.
I am Kara. Not black not white not a color out of sight lost in the light of all the names they've held tight to my REAL name.
My name is kara. Don't give me a name based on inconclusive claims that I am anything more or less than the name I've already been given. And that is Kara.
My name,
Is,
Kara.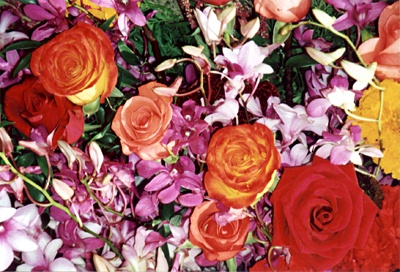 © Stacey L., New City, NY