Anonymous
May 7, 2012
I sit in the back of the class, not even being noticed. I have say but I just don't have the courage to.
If only they knew the real me
they would finally understand me. But I feel locked up like a lightening bug that the little girl down the street caught in her old pickle jar.
But who cares anyway? Not the populars, not the regulars, not even the rejects. The are all to themselves or all with each other.

So what about me? The girl at the back of the class? But that's what makes it so bad...no one cares about anyone but themselves or other peoples business.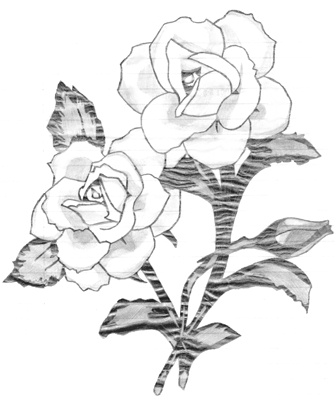 © Christy P., Providence, RI