Don't you know?
April 12, 2012
don't you know that I love you?

that I'd catch a fallen star
and carry it to where you are?
that I'd build you a tower all of glass
and hope that in it the time you pass?
that I'd sing you a melody
and cut you down a cherry tree?
I'd build you a house with my bare hands
and dig you trenches in the sands.
I'd paint you a picture of the fallen sky
and hold it way up high
so that you can see your dreams
even when they are ripped at the seams.
I'd hold you all along
even when your hope is gone
when you want to cry
or curl up and die.
I'd smile through the pain
because I have your love to gain.
Don't you know I'd be happy any way?
Don't you know I'd see a better day?
Don't you know I'd keep you safe?
Don't you know that you're my faith?

Don't you know I love you?
Now I realize
I've never told you
so you couldn't possibly know.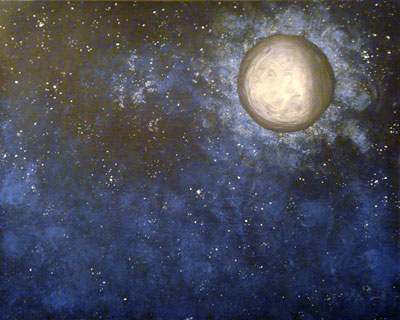 © Allison H., Vancouver, WA