Your Scent
April 22, 2012
Gardens, Oceans, and Forests
all have a far beautiful fragrance than yours.
But acknowledge it I not.
I refuse to see it. To think it. To believe it as true.
In eye as wide as big as mine,
no scent can compare.
Because it is YOUR scent that I smell and want to breath in when I wake from my dreams.
It is your aroma
that reminds me of happiness
that makes me weak in my knees.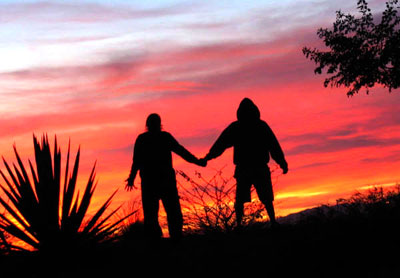 © Rosanna S., Phoenix, AZ