Good-bye Until I Die
April 21, 2012
I was sad when my aunt went to the hospital.
I was sad when I waved good-bye.
I was terrified when they told me she had cancer.
I didn't want her to go.
I hoped that she would make it through.
But she didn't.
I've been really sad ever since.
I was eight years old when she left us.
I can't wait to see her again.
I know that she's watching me every move I make
Because I know that she is waiting for me in heaven.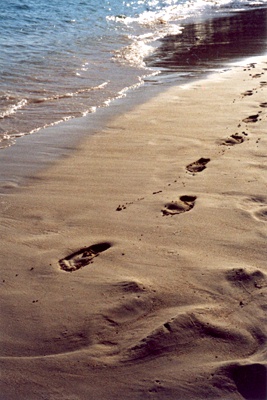 © Ashley B., Potomac, MD