The Last Time I Saw Him
April 17, 2012
The last time I saw him, his body was numb
His lips quivered slowly, his breath smelled like plum.
He muttered his last few words,
And hoped to see the birds.

He taught me how to read, and taught me how to write
He also taught me to fight with all my might.
All the time I would complain, all the time I would cry,
But I never thought that he might die.

Daddy, come back! I won't be so mean
You can't leave me, I'm only sixteen.
But it was too late
His death was fate.

His body was cold and frail,
Outside it began to hail.
The sky began to dim,
But that was the last time I saw him.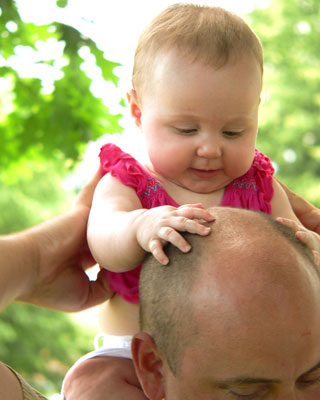 © Lukas D., Conway, AR