the lamb finally falls in love with the lion.
April 23, 2012
I lion fell in love with the lamb.
you are the lion and i am the lamb.
why did the stupid lam fall in love with that lion.
the lamb has trust issues, but she is trusting the lion
the lion is a real gentlemen he treat me nicely. and i treat him and i treat him88 like cr. but i do love him. I just figured out why I treat him like cr** and it is because i been hurt so much in my past, and i am only 17. i just finally found out what love is. now the lamb is in love with the lion. and she is happy now.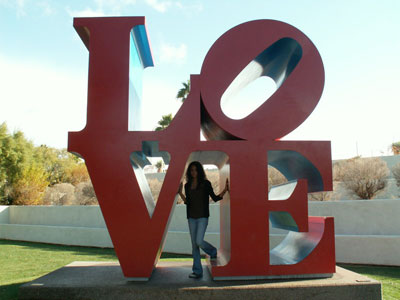 © Shannon E., Glendale, AZ