You Wish You Were One Of Us
April 22, 2012
You gloat your brilliance, it branches from you like a tree,
"I've won this, qualified for that, life holds for me endless possibilities."
Well of course it does, for you are a genius.
While we struggle, you prevail.
While we contemplate, you decide.
But if you are so perfect, then why do you deviate from your nature?
As a genius, are you not bound to win or qualify?
Why feel the need to gloat your achievements?
Will you be treated any differently?
It was obvious you would win.
For you, are the genius.
Do not expect us to praise you, adore you, and kiss the ground you walk upon.
Because, after all, you are a genius.
As for the rest of us, the average masses, we deserve the right to gloat.
We finally won, we finally qualified, we finally obtained one of life's luxurious possibilities.
We, unlike you, achieved something.
Being a genius, you do not achieve, you merely do.
Everything you do is only considered an achievement, if one of us, not you, have accomplished it.
We do not strive to become you.
We do not dream to be like you.
In fact, we dream that we never become you.
Because you are the genius.
You are ignored, you are the predicatble.
You wish you were one of us.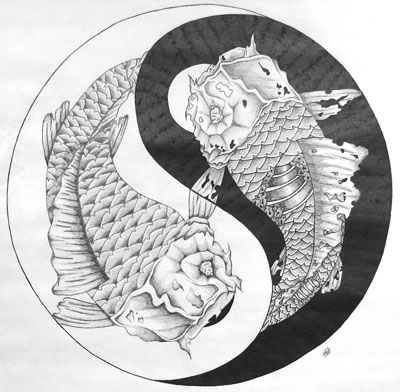 © Matt F., Pierz, MN