DeAndre's Poem
April 20, 2012
He's got a smile that could light up the world,
and eyes that I could dive into.
His long, curly hair is so enticing,
I don't know what to do.

His voice is that of a heavenly angel,
something that could only come from God above.
When he sings, it makes me melt,
and I keep on falling in love.

Everything about him is so hard to believe,
and I just can't look away.
I am a Dre Dreamer for life,
and that is how I'll stay.

I love his style and the way he performs,
it really makes me smile.
To see this incredible talent,
I'd walk a thousand miles.

He's on my mind all the time,
and I never want him to leave.
Won't throw away the beautiful dreams,
and all the thoughts so sweet.

If I'm feeling down or in a bad mood,
I listen to him and it does the trick.
God really made a work of art when he created,
DeAndre Brackensick.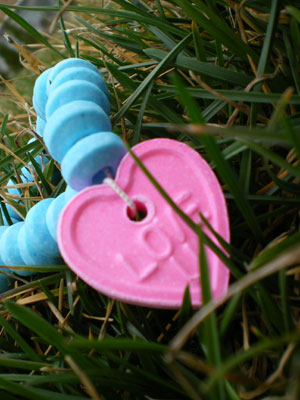 © Jennae P., Kennewick, WA