Sleep
April 14, 2012
the feeling so deep,
at night I'd keep,
I could do anything in mind,
with all the time I find.

inside I'll shine,
with all the dreams of mine,
allow me to fly,
as time goes by.

the mornings wake me refreshed,
im very impressed,
its very improved,
thumbs up approved.

no more depression,
in the next session,
my life is better,
cause I caught that letter.

Zzzzzzzzzzzzzzzzz.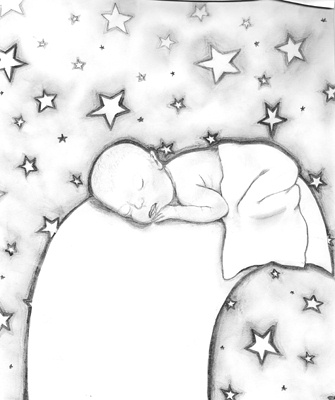 © Julie H., Findlay, OH