Disappointment
April 9, 2012
The feeling of failure crosses her mind,
this feeling has happened many times.
Everything she does is disappointing,
she's starting to not care in the mornings.
Why does she feel this way,
what more can she do or say.
Depression is dawning on her once more,
making her face hit the floor.
She trys to ignore,
but ignorance is no more.
She don't have a set mind anymore,
she feels like SLAMMING lifes door!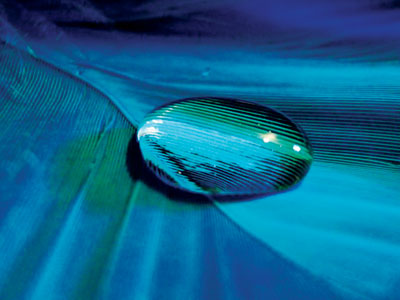 © Hui Y., Potsdam, NY