Y.O.U; That's All There Is To It. <3
April 5, 2012
Some days, I just want to shower you in compliments.
Some days, I just qant you to wrap me in your arms, and never let me go.
Some nights, I can't sleep,
because I look forward to seeing your beautiful face when I awaken.
I could make you miss me,
if I wanted to.
I bet I could even make you hate me,
if I wanted to.
You slide imperfections out of the picture.
I wish sometimes,
people can see "US".
What we began with,
what we made this into,
and now what we are left with.
Each. Other.
It's what started "US."
You & Me.
So if you want cute,
I'll be cute.
If you want pretty,
I'll be pretty.
I'll be what you want me to be,
nothing more, and nothing less.
If you want me,
to BE me...
I'll have to hunt 'me' down.
Just for you.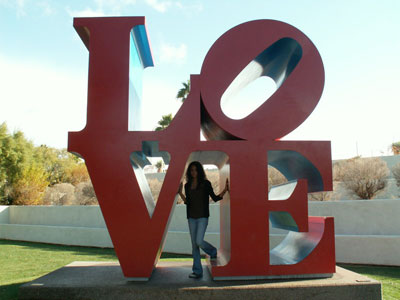 © Shannon E., Glendale, AZ