Reaching For Your Star
April 6, 2012
Dear, you are
Silk in the wind…
Fleeting, floating, flying away
To some long-forgotten star.
You float on a crimson sunset,
Stained red with your scarlet blood,
You fly into the dark of the night,
Supported by hate, not good.
And I hope one day you land, my love,
On that long-forgotten star,
And I hope that all you suffered, I hope that all the pain,
Truly brought you happiness, and wasn't just in vain.
And if you sit up there watching me, just know, I'm never far,
For I miss you, dear, I need you,
I am the girl who reaches for your star.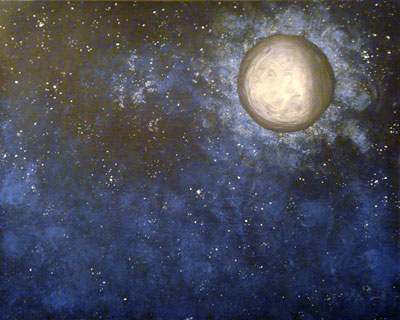 © Allison H., Vancouver, WA