You Know Nothing About It
April 4, 2012
It seems so curious that my friends,
who've never once loved anything
but Saturday night popcorn, bubble gum nail polish, and
Teepeeing
have somehow been granted
the License
to tell me what love is.

It's so very funny that the jocks (jokes)
know nothing but urban dictionary,
and a list of appetizing foods to choose from:
ranging "a tossed salad" to a "grilled cheese"
in a perfect convenience
selling purity at a price.
You who know nothing of truth and value
Begin to explain to me what love is.

I find it
painstakingly hilarious
that all the flakies, all the looses, the loveless robot parents, and the dead end priests
begin to tell me
what love is.

Well go ahead.
I look forward to what you have to say.
…Oh.
That's funny,
You have nothing to say?
Well that's quite a shocker
That the class clown has shut up for once.

Oh, what? So you think you can describe it
By telling me what its not?
Well.
It isn't-
talking on the phone for 7 hours straight
countless inside jokes
praying for each other
mutual respect
a language between gazes
sacrifice
no fear of crying
comfort
being the other's psychiatrist
the awful times you know you'll live through
trust.

Yes I know that cannot be what love is,
because you know nothing about it.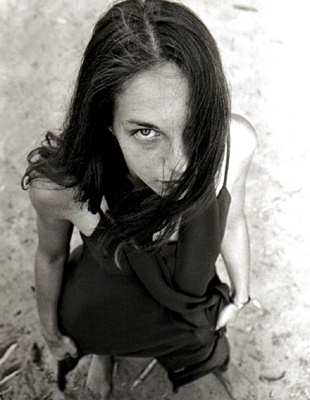 © Johnny V., Burlington, ON, Canada