How,My Love?
March 31, 2012
Love breathes in,
So faint,
Calming...
Setting flames upon a heart in denial,
Burning...
Burning...

Now contentment slumbers behind eyes of silver,
Quiet,
Silent,
...And beautiful.
But how will it last?
How?

When temptation waits outside the dream we've created?

Whispering lust into our words,
Keeping intimacy as distant as Heaven,
So far away...
Away...
Night disguises the color of our passions,
Forgotten.

They beg release...
But how will they fly?
How will we see?

When we've been so blind?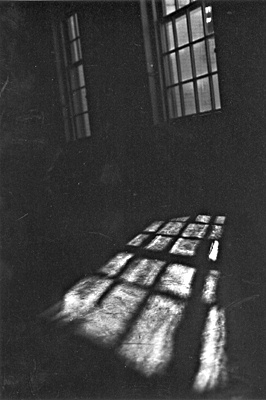 © Mary A., Fullerton, CA