Her :)
March 30, 2012
She judges with her heart and soul,
she loves him beyond her control.
Her heart has been torn,
everything felt like a thorn.
She goes to bed full of wonder,
her heart's curious if he's a lover.
She doesn't want to be hurt again,
she don't even know where to begin.
Being stronger than ever,
she's been hurt so much that she's clever.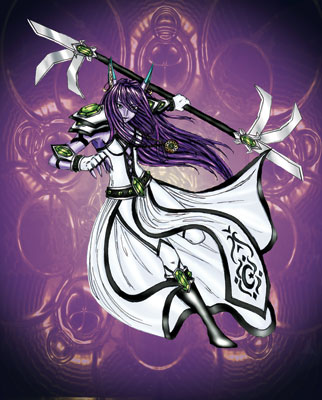 © Kelly K., Fort Collins, CO