Chance- Why?
March 21, 2012
When I see those blue eyes...
I see cold, hard, ice
When I hear that laugh...
I wanted something to cheer me up in math
When I feel you look at me...
It makes my heart beat
Why...
Why did you have to listen to your gut?
Why didn't you just keep your mouth shut?!
When I look at you in the hallway...
I just wanna say NO WAY!
When are you going to open your heart?
Is it always going to be shut?
Please I'm begging you please!
I'm down on my knees!!
Why did you listen to your gut?!
Have you ever listened to your heart?
Will you please give me a chance?
If I have to I will grab a lance and I will try to be your knight even tho it wouldn't be right...
Why...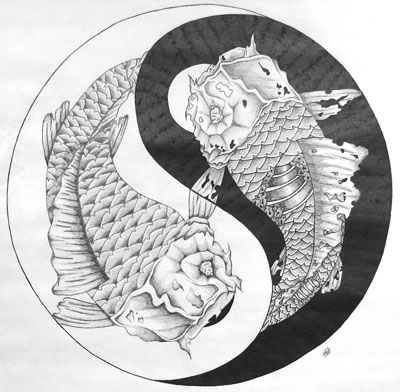 © Matt F., Pierz, MN