The reverse cycle of high school kids.
March 22, 2012
Four minutes. I have that much time until she comes. I have to say a lot of things within four minutes. I have to make you understand. I have to speak low and not get confused with myself.

Three minutes. I have to have contact with you. I have to touch your shoulders or lift your chin. I have to pat you on the back to prove that were more than friends. I need to hurry.

Two minutes. I have two minutes. I can't help myself, whenever I see her I get jealous. But I have to say this or else I won't feel complete.


I love you. Yes, I do. I care about you, you make me smile. It's sad that I cry at night, but oh well. I wish we were forever. I know it can't be so, I said I wasn't jealous but oh again.

But why did you say that? Why did you do that? You leaned in and kissed her, and said "I love you too".
Zero minutes. Wow. I can't believe it, I lost my boyfriend to a s***.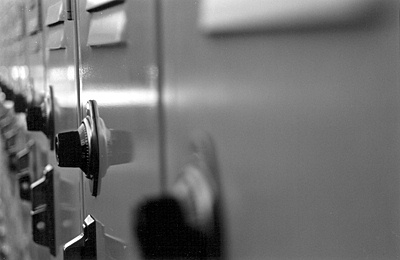 © Cassandra Z., Sunnyvale, CA