I Am. I Am. I Am.
March 20, 2012
Kissing my fingers -
They are long and live as seagulls,
Casting foam-tinged wings
Along the ocean's salty tongue

Hips like hillsides,
Rising with the tides
Shallow pond-clefts have caught
And filled with tears
Now dry
In yielding folds of midnight flesh

And tranquil curves
Soaring, descending,
Embracing the darkness
With murmured breaths

Deer-soft valleys stretching
Like pitted moonscapes
Down my legs

And hummingbird lips
With butterfly touch

All alone,
In tonight's outer-space
Scattered with stars,
I embrace my bones -

Organs, nerves, muscles,
Trembling lungs
Volcanic heart

Never before till now,
The image of God
So clear, so perfect
As in this body

In my fingers like birds,
In hillside hips.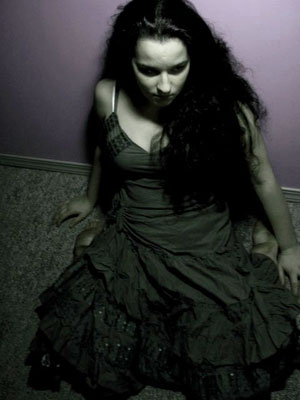 © Brianna D., Everson, WA