Do They Know?
March 20, 2012
They say "keep your head up"
But do they know I'm fed up?
With all the lies,
All the rumors.
All the followers,
And assumers.

I lay in bed thinking,
"would I be better off dead"?

No one knows my life,
They don't know my struggle.
Every time I've picked up that knife,
And started to slice.

My emotions fly around,
Like the objects a clown juggles.

I look happy,
Because I smile the pain away.

On the inside,
The pile of pain,
And shame,
Continues to pile high.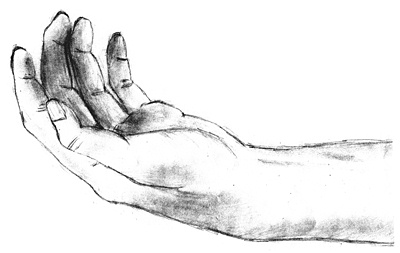 © Shana G., Cross Plains, WI