Best Friends Forever
March 20, 2012
Best Friends Forever
said we'd always stick together
but life played its part
and tore us all apart.
our hearts are all connected
that will always stay the same.
I'm sick of living this life
living with the shame.
the endless nights
the memories made.
running around at night
never being afraid.
because we always had each other
to lean on with our fears
always had each other
to wipe away the tears.
now my fears return
I guess its my time,
to crash and burn!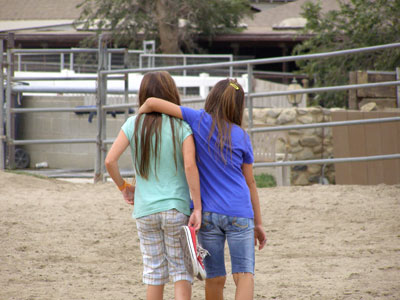 © Austin K., Studio City, CA