600 Miles, Maybe More
February 27, 2012
Your beautiful face hidden from a view so grand.

My feet sinking with every step I take,

through luscious,pearly sand.

I know one day you'll take the journey,

far and wide,

just for me.

Your face breaking an unbreakable barrier.

My dreams turning to reality,

and my hand caressing your face.

You'll say the words I've longed to hear.

Just those four words would suffice.

"I love you, dear."

600 miles apart for so long,

how would I know your even real?

In my dreams we're a minute apart,

and a second to touch.

But when I wake,

I remember,

we're 600 miles apart, maybe more.

.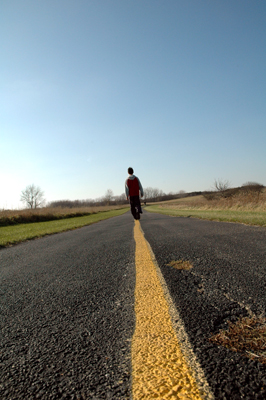 © Seita O., Palatine, IL