Game we Call Life
February 27, 2012
Life is too short.
So don't regret it.
We were all put here on earth for a reason.
We can't rewind life.
We can't fast forward it.
It's something we have to live with.
Deal with.
Were all here to figure something out.
There is always a question,
never answered throughout your whole life.
We can't go back.
Only forward.
So keep smiling.
Live life to the fullest!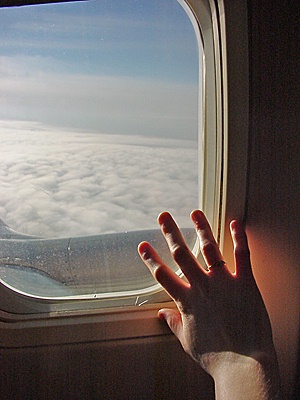 © Greg K., New Lenox, IL