I Want You
March 9, 2012
Endless nights,
Countless fights,
Was it worth while?
I'd walk a thousand miles,
and do it all over.
With you I was a four leaf clover,
Lucky as can be.
I could truley be me,
But things fell apart.
Which led to our depart.
Many nights i've cried.
Still to this night I lie,
To myself...about us.
Because I know we were something more than lust.
Another try would be best.
Then I could get rest,
Because I know forever would be,
Just you and me.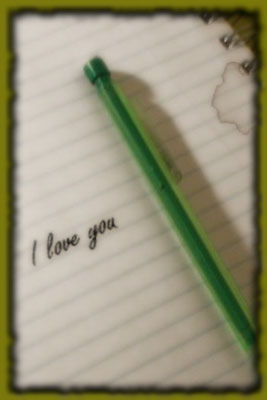 © Rebecca B., Marietta, GA