Butchered Roses
March 9, 2012
If you had a vocabulary of one Word,
What word would you speak, ending Your time with limitless silence?

If you had only one secret to keep,
What secret would you whisper in Solitude?
God listening in with the walls, Not wanting people to know what The real you truly is,
But you not knowing yourself, Finding answers
Resumes to unlocking closed doors.

If you only had one thing to take For granted,
Would you store a message of Peace In a bottle, in times of sorrow, Get drunk on Tranquility.
Would you encase Happiness in your world of disgrace, living in a Dome of merriment, a
Nucleus of Faith swarming in atoms Of fluctuation DNA?
Would you kidnap Love, tattooing Her to your heart?
Watching her rise as she watches you fall,
Leaving remnants of uncontrolled Lovers.
52 weeks in a year
12 months
7 days a week
24 hrs a day
60 seconds a minute
If Life was your only friend
Would you take her by the hand?
And get lost in her abundance of Generosity.
Living with her, a thorn less rose
Until Death's thorns of greed take Over,
Making her beauty a dream and Turning his presence into a Reality.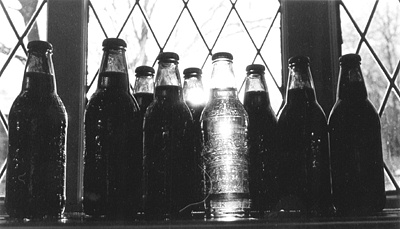 © Steve S., Marblehead, MA